American Express Business Platinum
and WeWork collaboration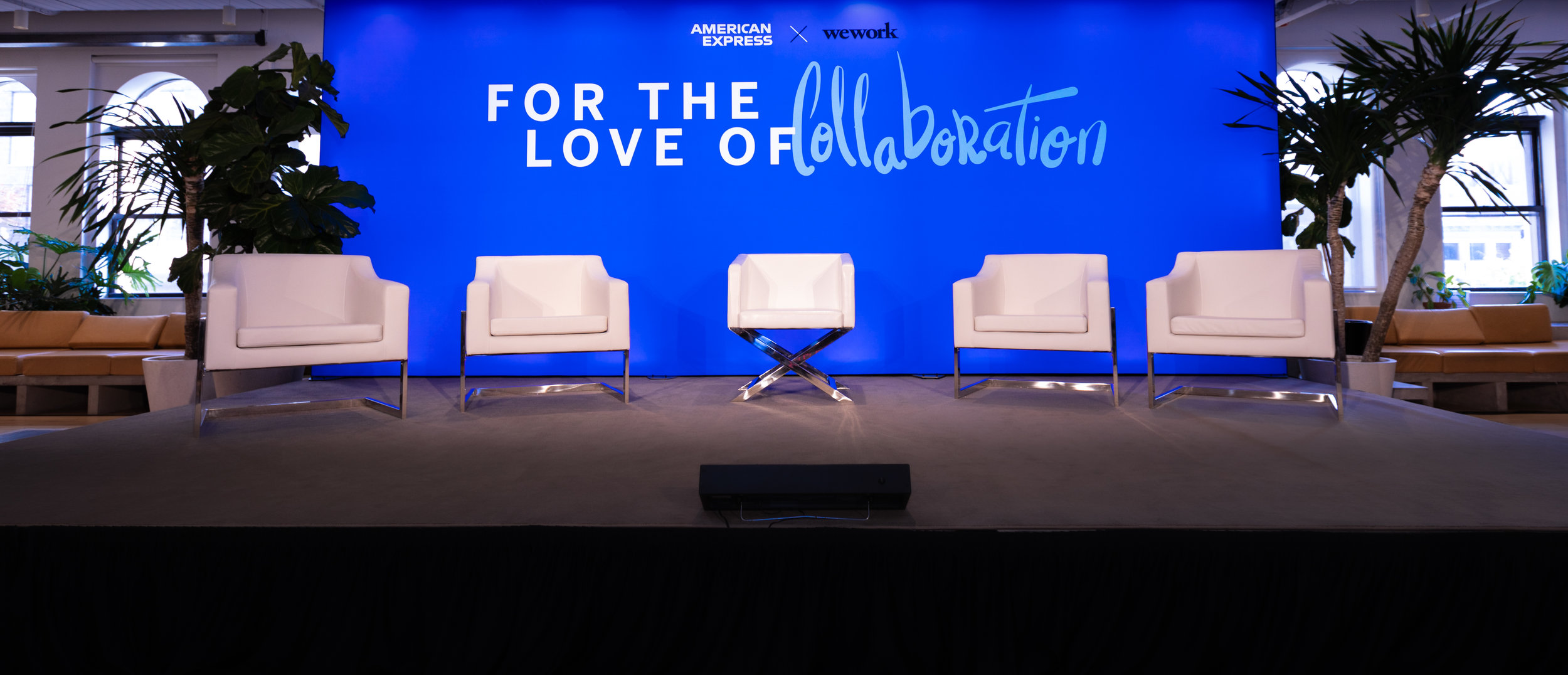 "Realizing we don't do anything alone is where our dreams start to soar," says entrepreneur, actor, and producer Drew Barrymore
accenture interactive, innovid, luma partners, mcdonalds corp, xandr
comScore: agency appreciation event
girls gotta eat: media mouth LIVE podcast.
everything from montauk to st. tropez
in a busy world, don't forget to look up once in a while.
as the end of the day draws near, the energy begins to fade.
everyone is thrilled having captured the memories of their epic days.