capturing the soul of the dragon alliance.
the soul of the legend bryan iguchi.
blake paul getting some air.
it was a privilege to ride with the dragons.
charters from montauk to cannes
val de vie polo club, south africa
horses are beautiful subjects to shoot in both color and black and white.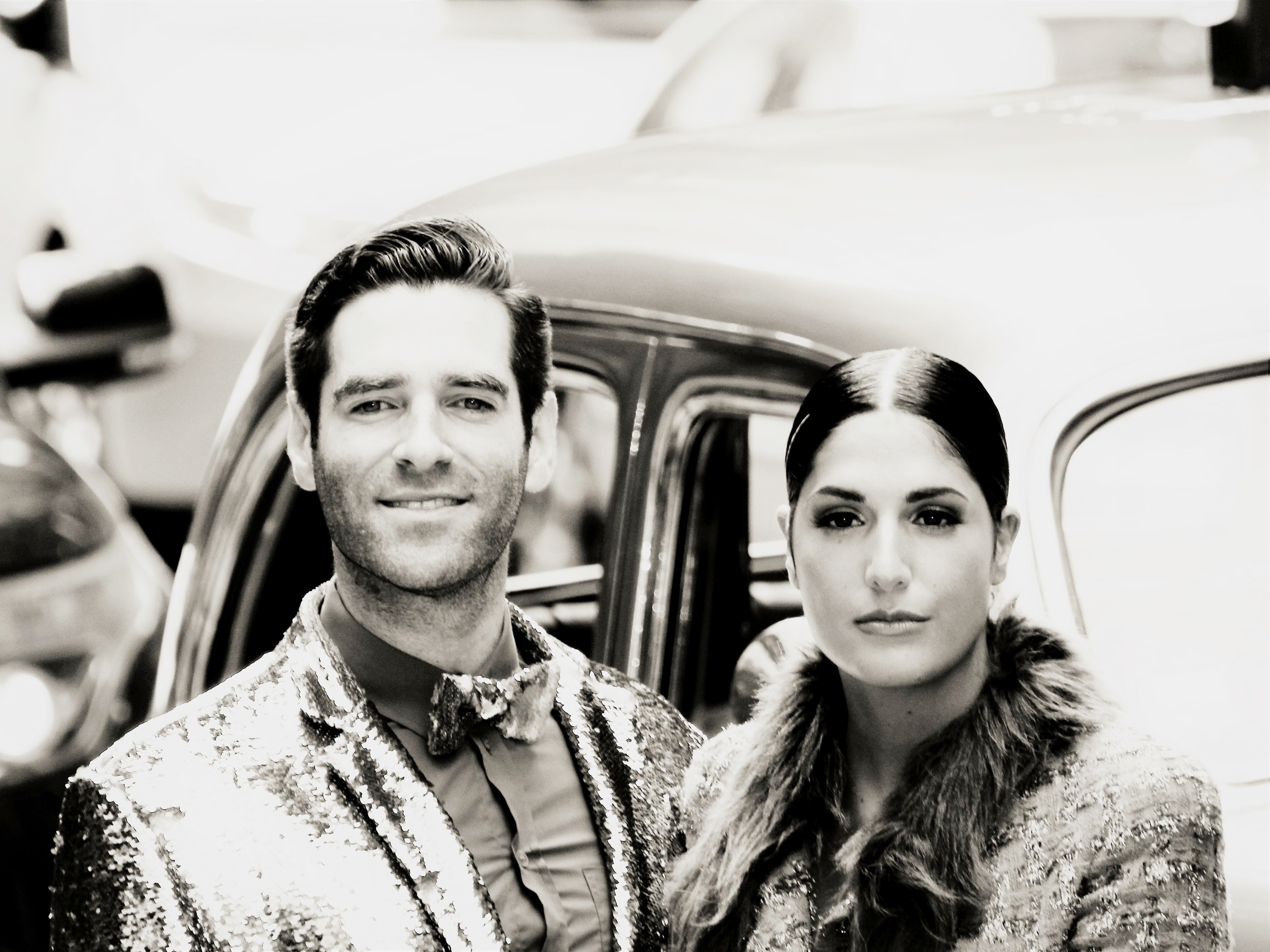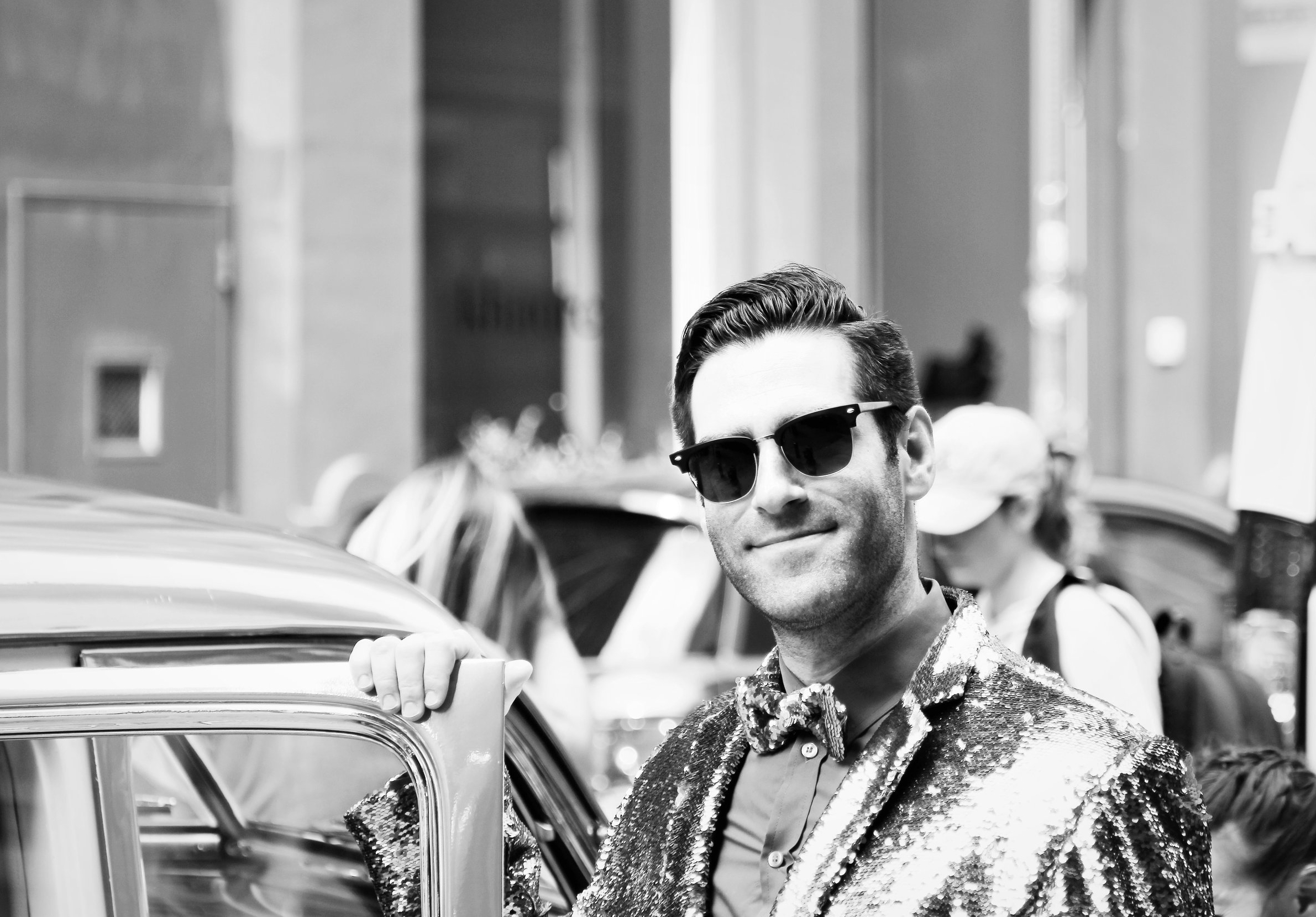 baoli beach at nikki beach
no matter where you find yourself in life, maintain your inner peace.
capture the true essence of your lifestyle brand and company.